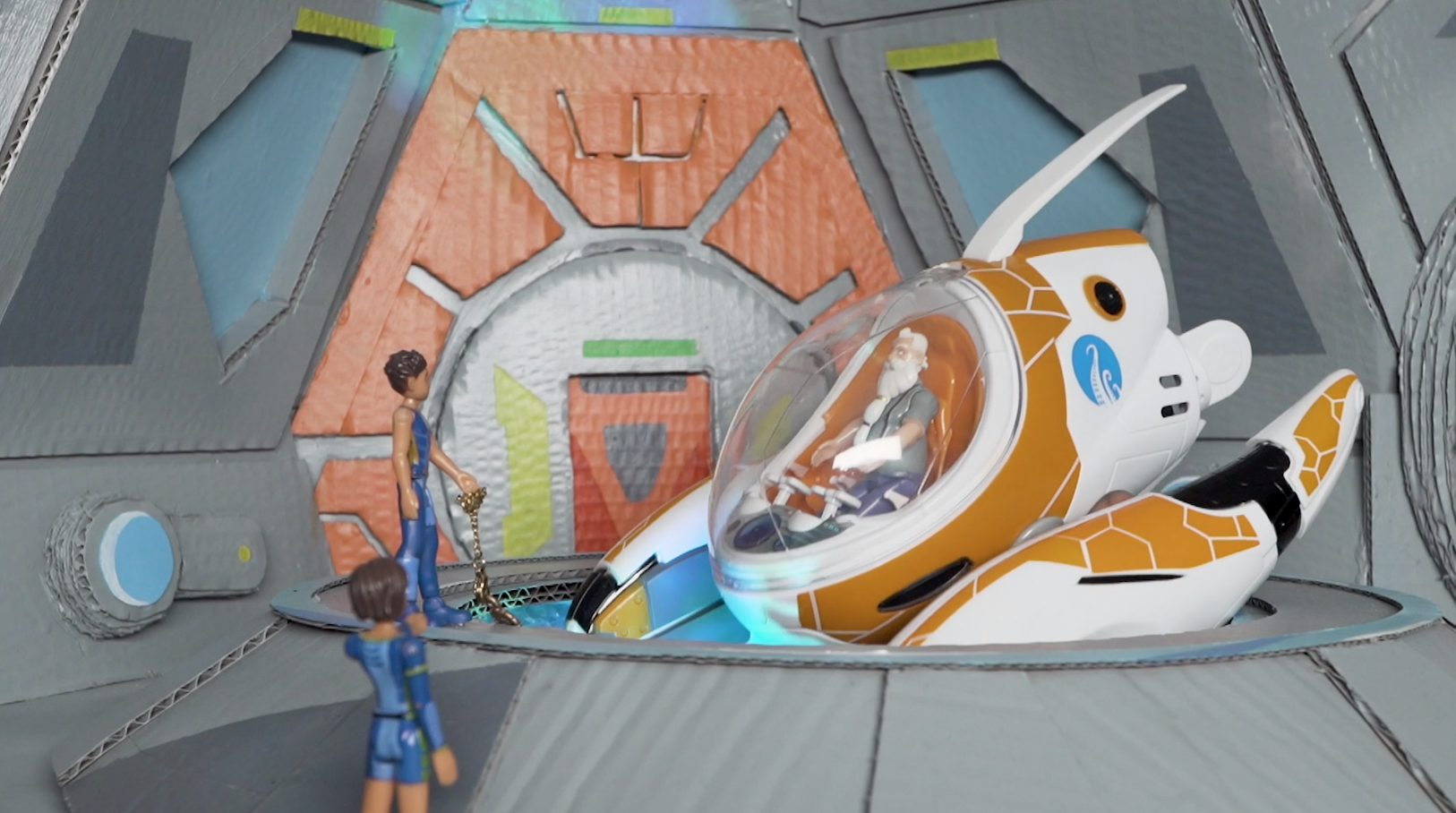 Client:
Technicolor
vamonos:
Creative Development
Art Direction
Direction and shoot
Post Production
deliverables:
20 x 5 minute Youtube episodes
toy-play adventure youtube series
When Technicolor asked us to produce 20 x 5 minute Toy-play adventures starring The Deep's Nekton family, we couldn't wait to dive right in!
What is a 'toy-play adventure' I hear you ask. Good question! It's series that takes its inspiration from user-generated content of children creating their own video-stories with toy figurines and sets, however, our show takes it to a whole new level by using the best TV writers and production talent. It's a crazy balancing act between preserving the lo-fi irreverence and fun of the youtube films that inspired the idea in the first place, but bringing to it a level of production quality and storytelling skill that people aren't used to seeing in these films.
You can read all about how we made it on our blog post about it and watch a promo for the series and two of the episodes below: